Skip to Main Content
It looks like you're using Internet Explorer 11 or older. This website works best with modern browsers such as the latest versions of Chrome, Firefox, Safari, and Edge. If you continue with this browser, you may see unexpected results.
INTRODUCTION
Recipe costing is an important aspect of running a restaurant. By calculating how much a portion costs, a restaurant can determine how much profit they can make for a recipe. In addition, the cost of food is important for restaurants to keep track of total food cost. A restaurant must consider every aspect of a recipe including the pieces of ingredients that are usually thrown away.
ABBREVIATIONS AND FORMULAS
There are many components of a recipe costing that you must know in order to calculate the total cost of a recipe and the cost per portion.
ASK THE ASC FOR HELP!
Need Academic Help? Contact the Academic Success Center (ASC)!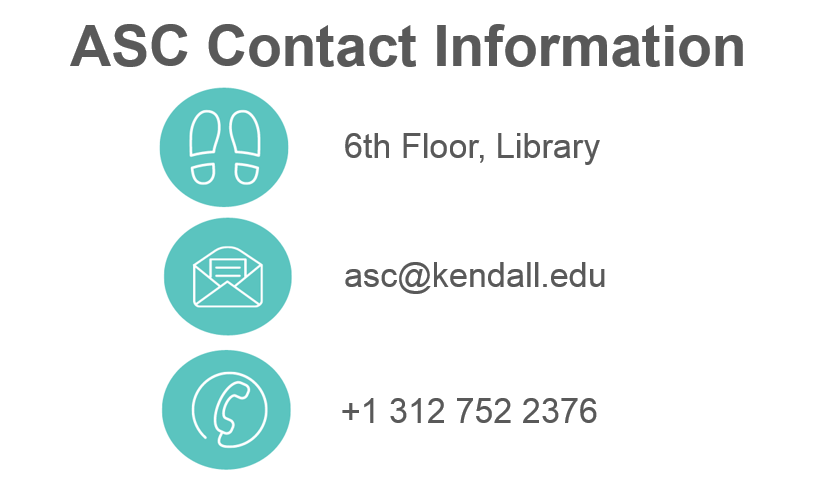 RECIPE COSTING TEMPLATE
There are many ways to set up a recipe costing template. Depending on the restaurant, type of foods, and the prices you want on the template, you may see a variety of recipe costing templates. Below is a variation of a recipe costing form.