Skip to Main Content
It looks like you're using Internet Explorer 11 or older. This website works best with modern browsers such as the latest versions of Chrome, Firefox, Safari, and Edge. If you continue with this browser, you may see unexpected results.
INTRODUCTION
As a new business or restaurant opens and begins to assemble its menu, there are two types of methods to determine the price of items on the menu: desired food cost percentage and factor pricing. Pricing your items on a menu is a crucial part of a business because the prices you set create your ability or inability to cover costs, sell, and generate desired profit.
WHAT ARE DESIRED FOOD COST PERCENTAGE & FACTOR PRICING?
Both of these are closely related in two ways:
both terms are used to determine the price of an item on a menu and

the pricing factor is calculated using the desired food cost percentage.
DESIRED FOOD COST PERCENTAGE FORMULA
Desired food cost percentage is selected based on costs, ability to sell, and return of profit. There are many factors that affect the desired food cost percentage in relation to menu pricing.
The formula below shows how to use the desired product cost percent to calculate the selling price for the menu.
AN EXAMPLE OF DESIRED FOOD COST & PRICING FACTOR
ASK THE ASC FOR HELP!
Need Academic Help? Contact the Academic Success Center (ASC)!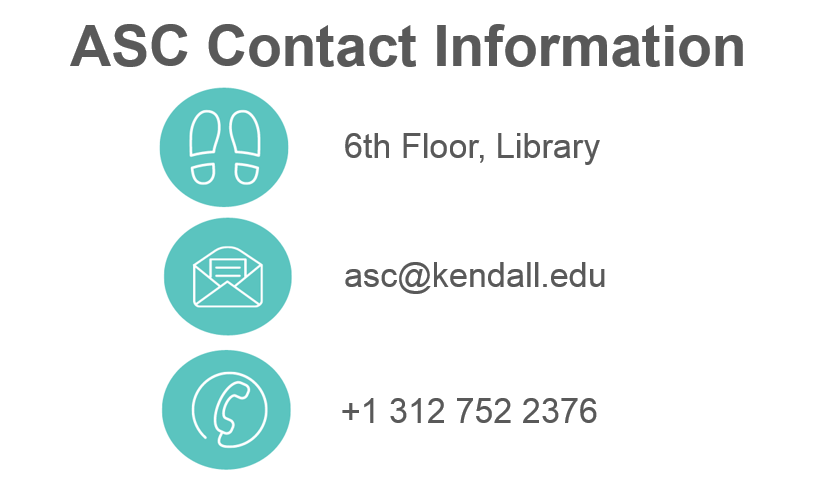 FACTOR PRICING FORMULA